The Growler

The Growler is an annual charity club run through Joburg's grubbiest streets.
We raise funds for the Bethany Women and Children's Shelter in Bertrams, by collecting bank notes at the start and end of the run. At the event in 2018 we collected over R46,000.

Please join us for the eleventh annual running of The Growler on Sunday 1 December 2019 at 6am, from 55 St Patrick Road, Upper Houghton.
There is no event registration, just pitch up and run. There are two petrol station stops on route, and a water stop at Bethany. Free coffee at the end!

------------------------

Photos below (by Isao from Morningside) are from the Growler runs in 2017 and 2018.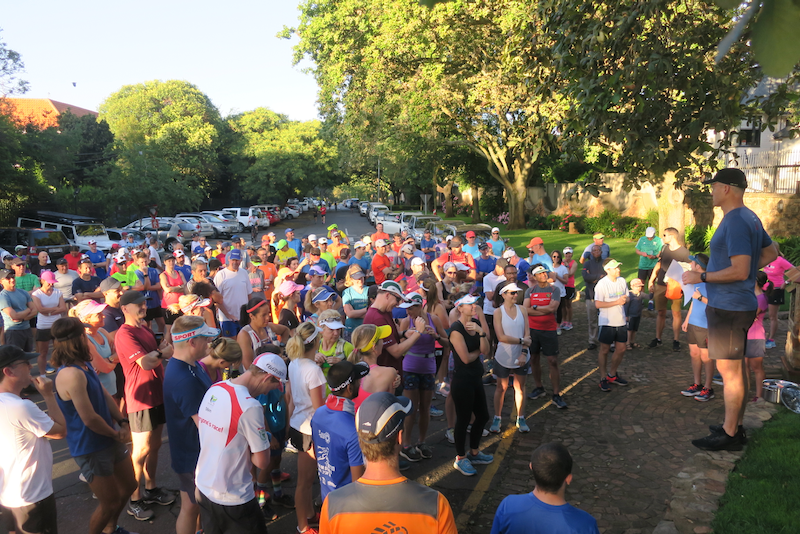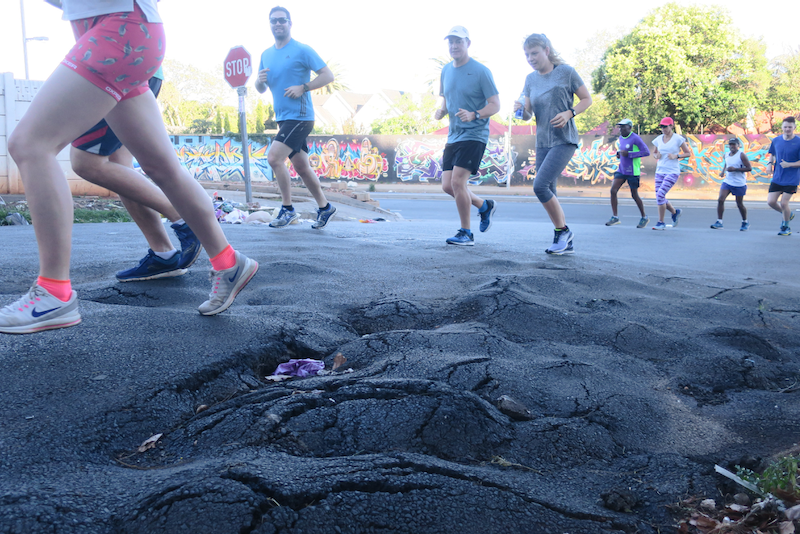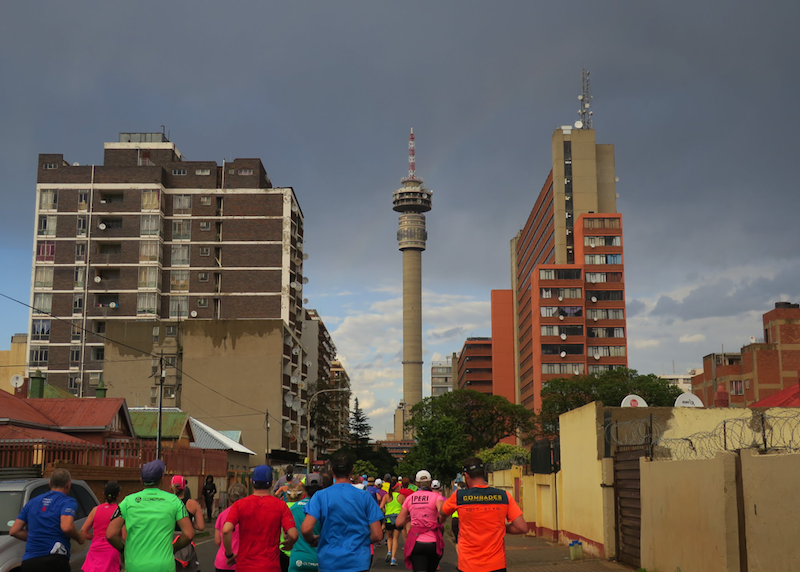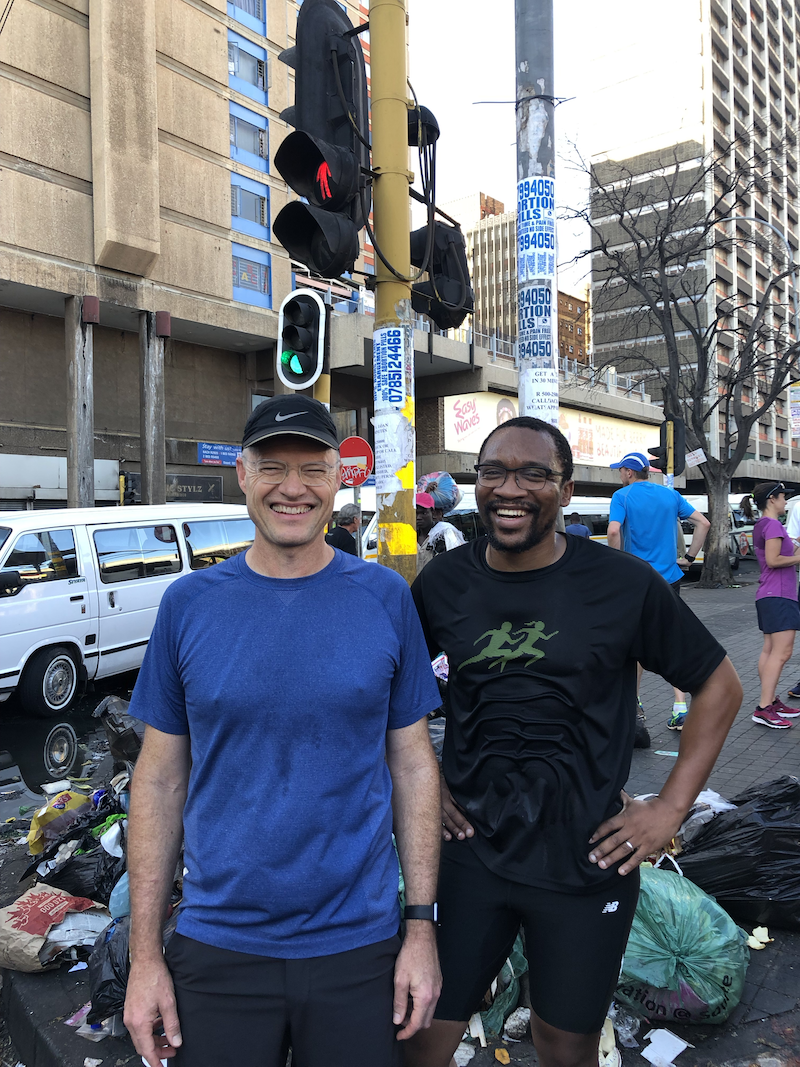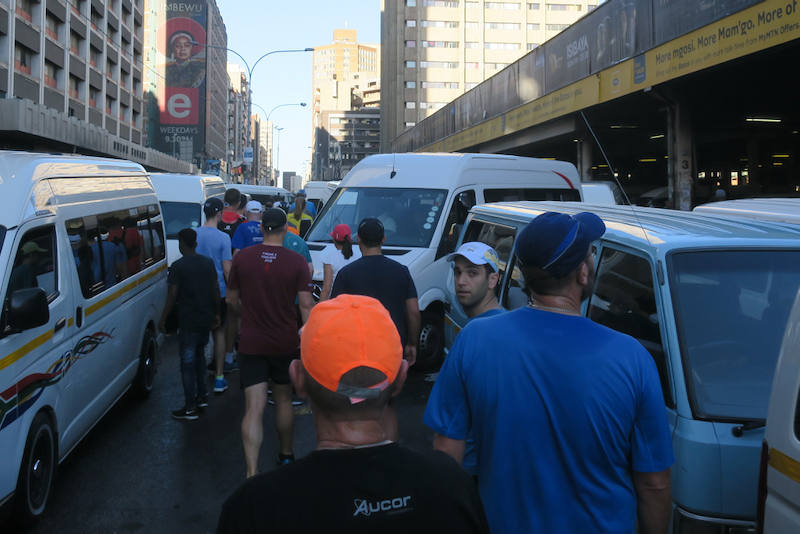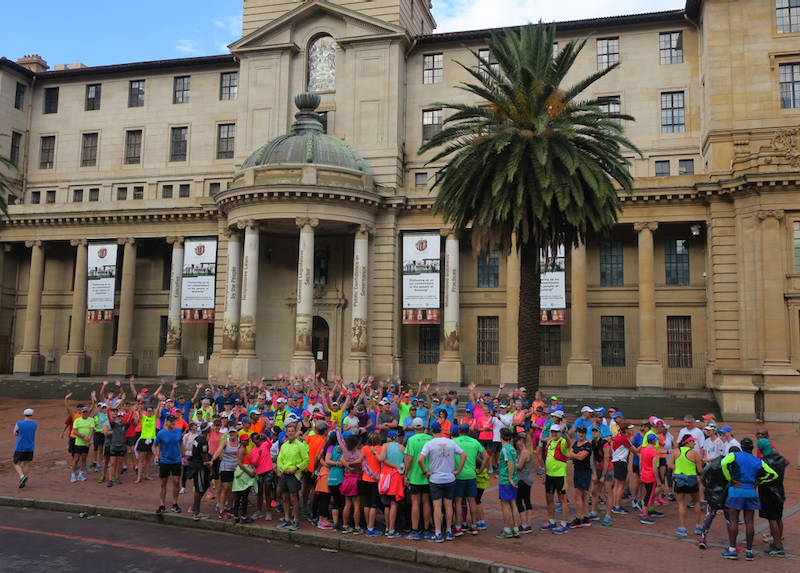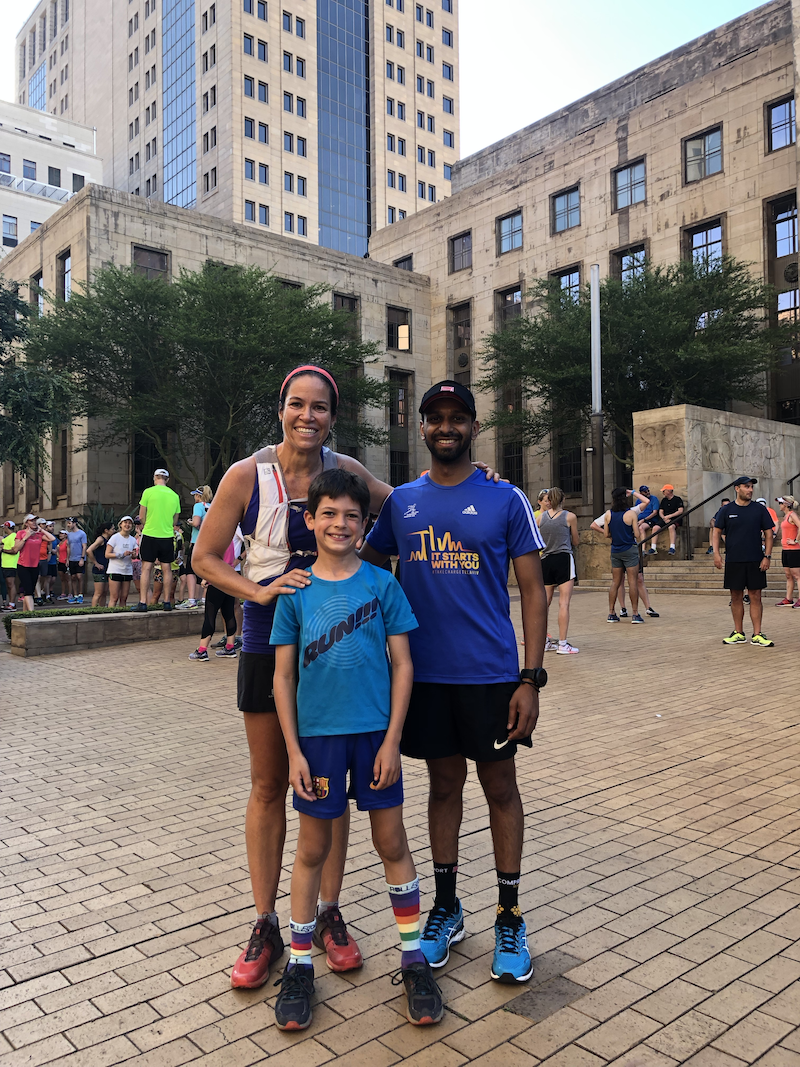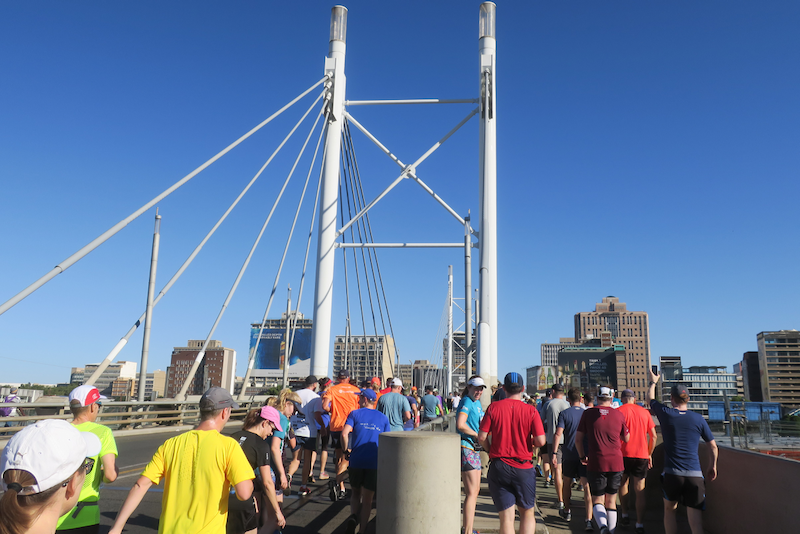 Click on the map below for detail of the route on Strava. Its about 22 km, which takes us just less than 3 hours, with quite a few breaks and walks: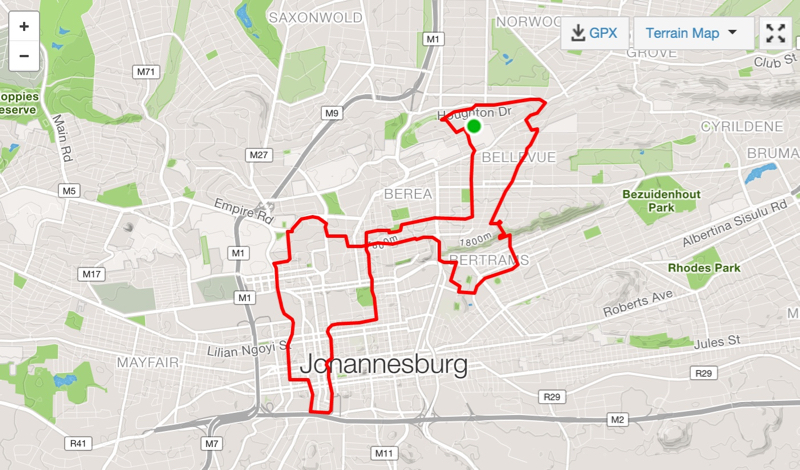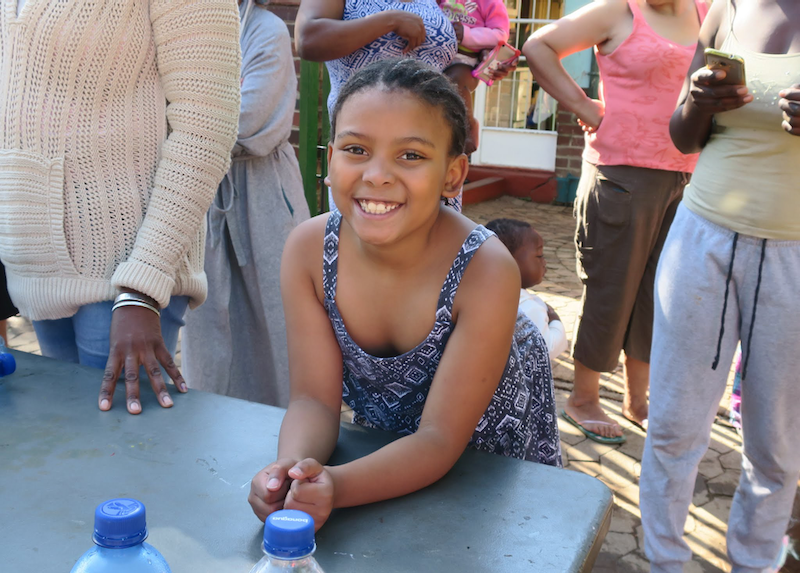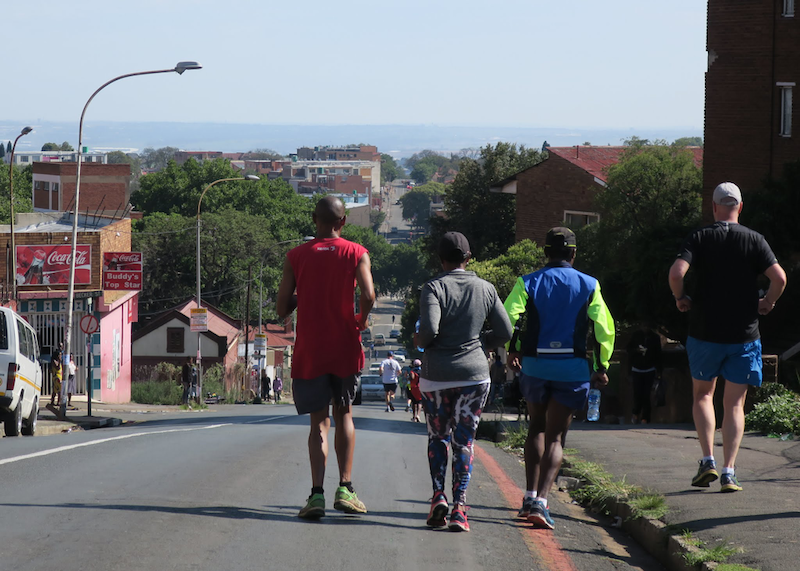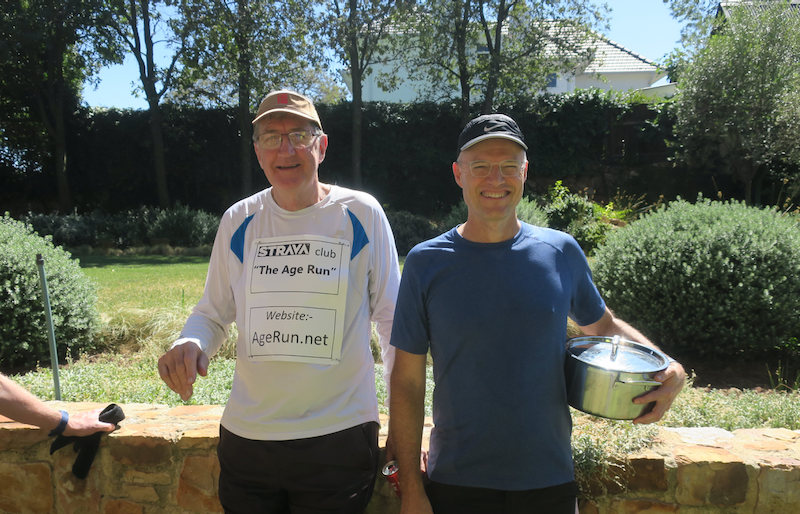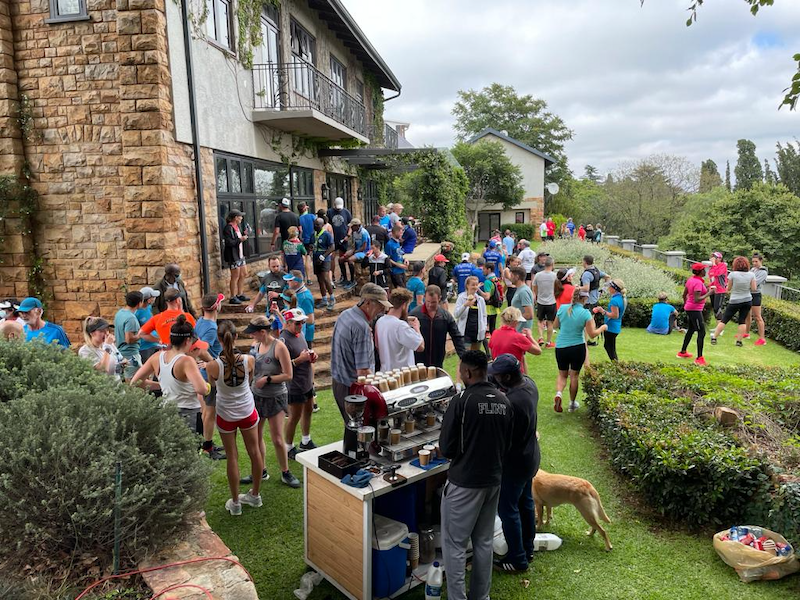 The Growler is a Tyrone Harriers club run. For more information, email Paul Theron at paul@vestact.com.